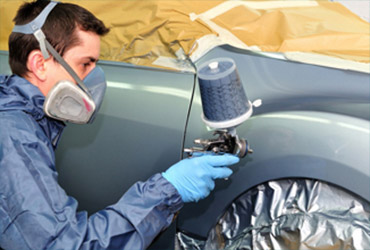 Panel-beating services are performed by employees with the title of master panel beater and many years of experience in a dedicated hall and using...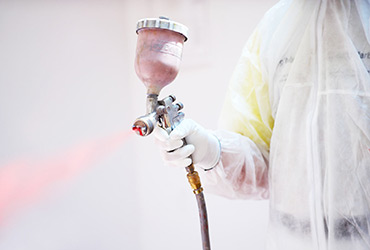 Industrial Painting is a department in our company dealing with the application of coatings (including structural) with any degree of sheen on a variety of surfaces...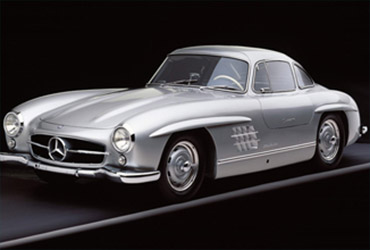 Renovation of historic cars is a branch of our company dealing with complex body repair of antique vehicles, the "classics", etc. ...